Hundreds of Tamil Canadians demand justice for genocide
 10 November 2021
Hundreds of Tamil Canadians took part in a car rally through the streets of Toronto this week, as they demanded justice for genocide and called on Canada to ensure that a genocide investigation is pursued by the UN Human Rights Council.
The rally, which saw dozens of cars start from Brampton City Hall and Scarborough, made its way down to 360 University Avenue, where locals and Canadian politicians joined.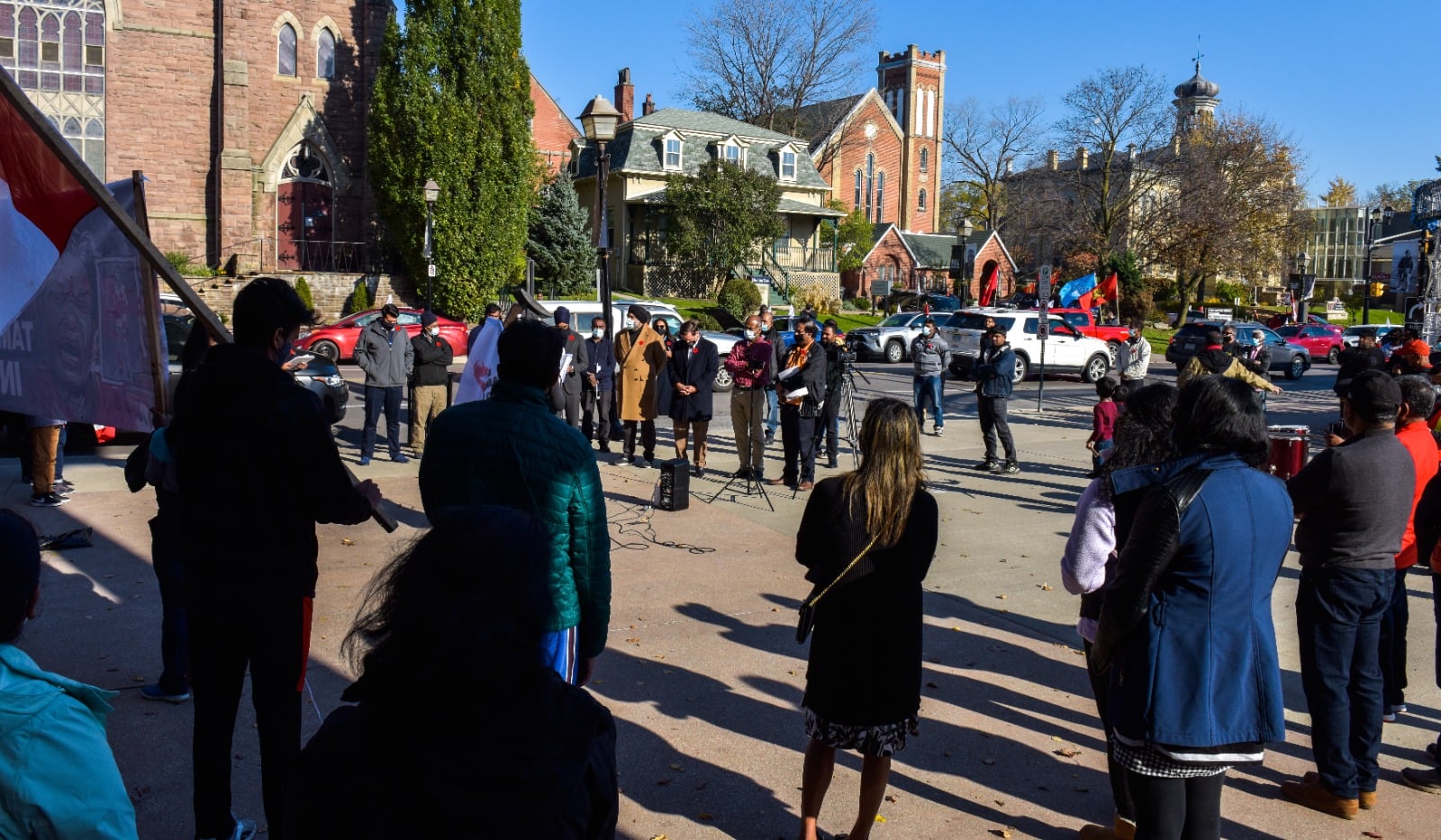 MPP Prabmeet Singh Sarkaria, MPP Gurratan Singh, Brampton Mayor Patrick Brown, Regional Councillor Gurpreet Singh Dhillon and City Councillor Harkirat Singh all participated and addressed the rally.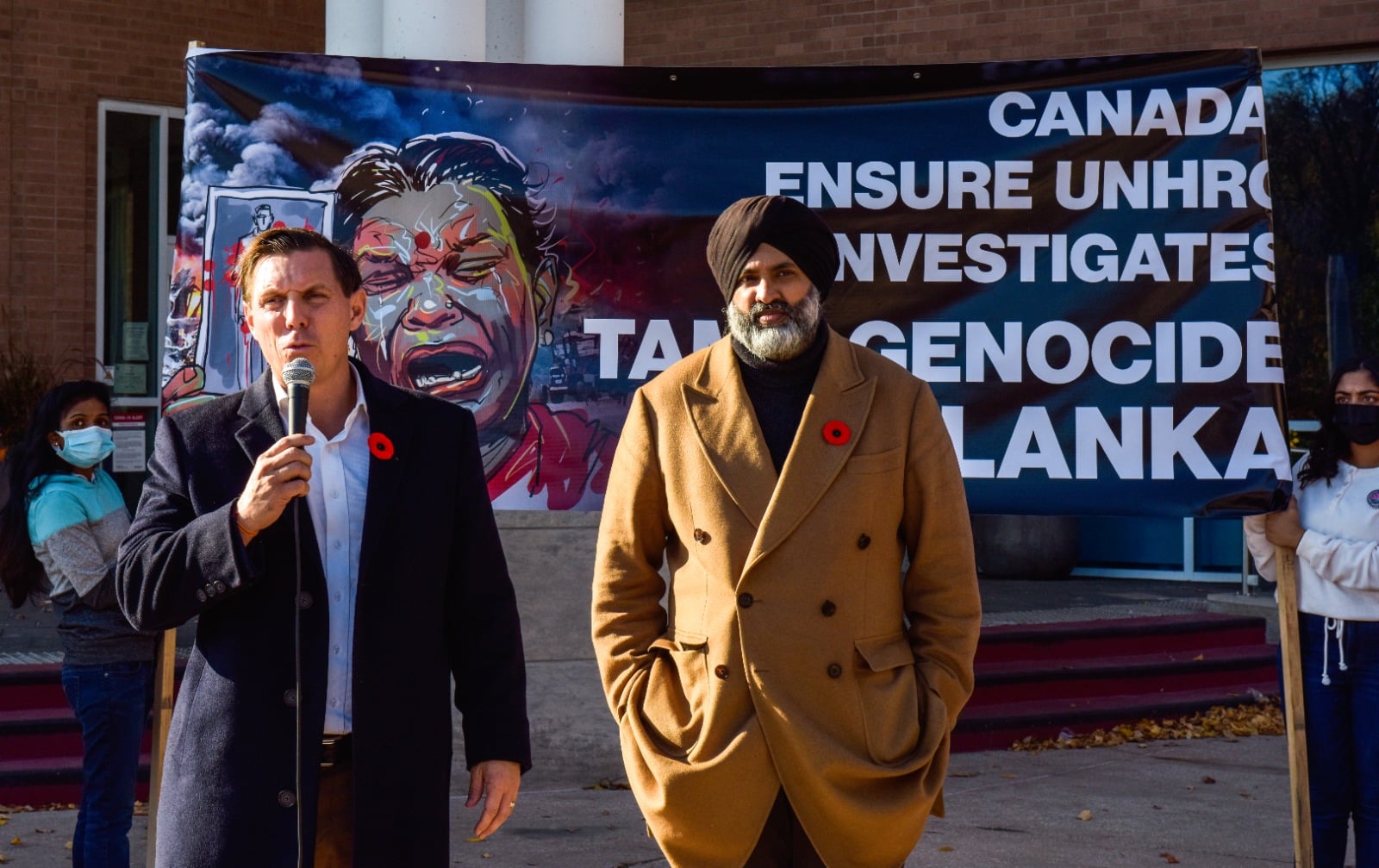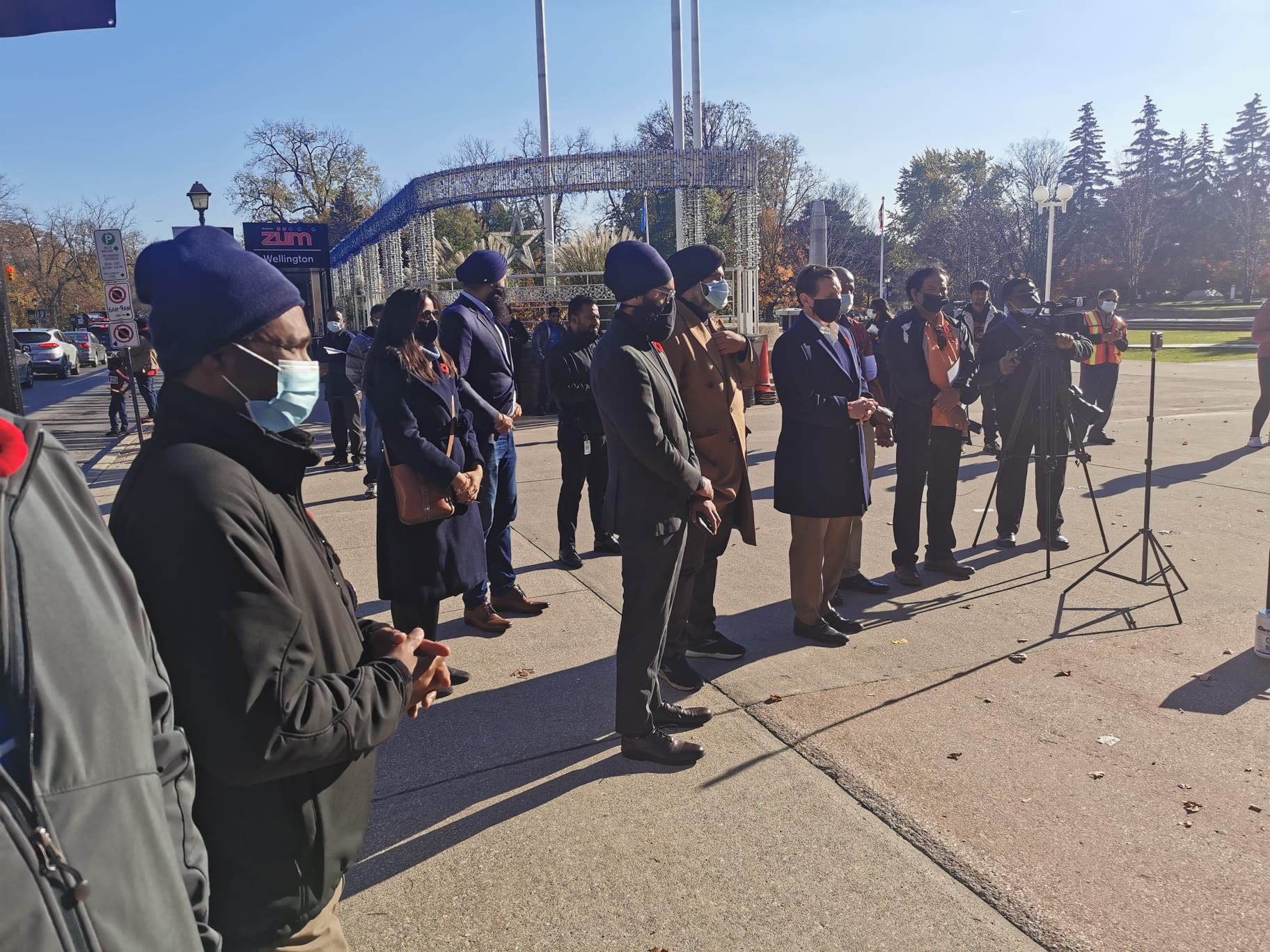 The rally comes as the Sri Lankan government continues to co-operate with any international accountability mechanism for mass atrocities. Last month, a landmark legal submission was filed with the International Criminal Court (ICC) calling on the Chief Prosecutor to "investigate and in due course arrest" several senior Sri Lankan officials for crimes against humanity.(TG)